About us
Grace the Boutique is a specialty boutique in Stratford, Ontario that caters to women of all ages. We strive to provide a selection of clothing, lingerie, and accessories that will appeal to mothers and daughters alike. Grace the Boutique carries a wide selection of sleepwear and lingerie, and we are always able to provide bra fittings.
Our Clothing
Our racks are filled with trusted, established clothing lines that serve as the anchor of our collection. Each season we mix it up with exciting new brands and fresh trends that will work easily into your wardrobe.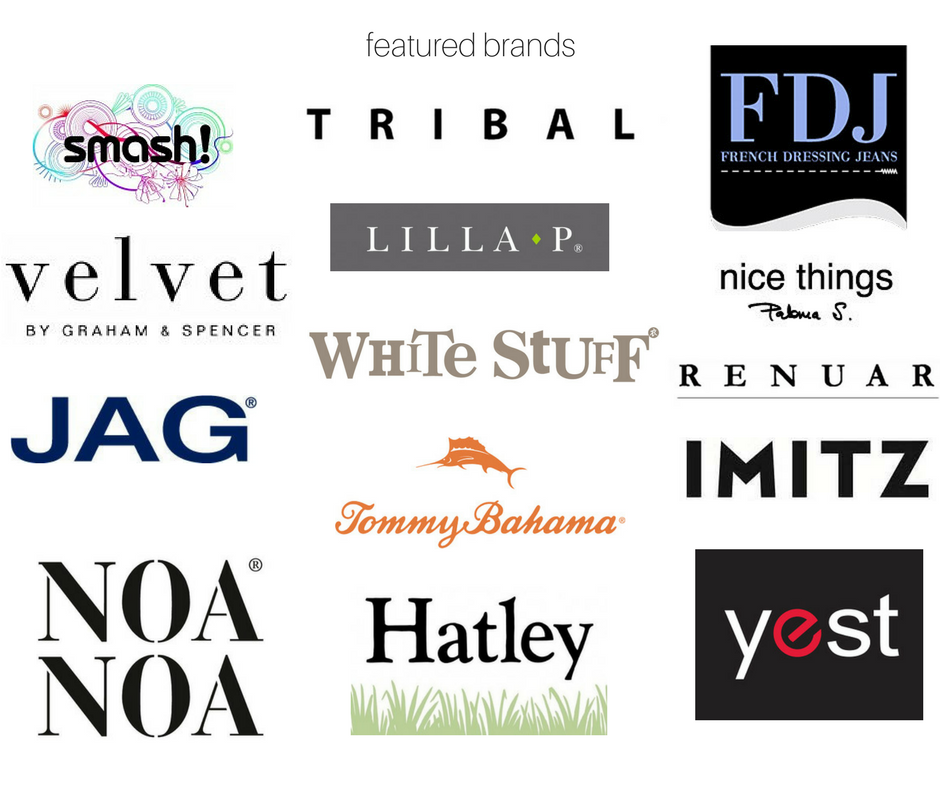 Our Sleepwear + Lingerie
Sleepwear and lingerie can be a beautiful part of a woman's wardrobe, yet it is often neglected. Our collection in store is carefully selected to ensure that we have the basics for everyday wear, fun colours to freshen up your closet, and special pieces too. We are always able to offer bra fittings, and offer assistance with any undergarment related issue. Our extensive collection of underwear, shapewear, and foundation garments gives us the ability to solve any wardrobe need! Our bra fitters are professional, experienced (10+ years!), and courteous. We love helping you find the perfect bra-- just come in any time and ask for a fitting!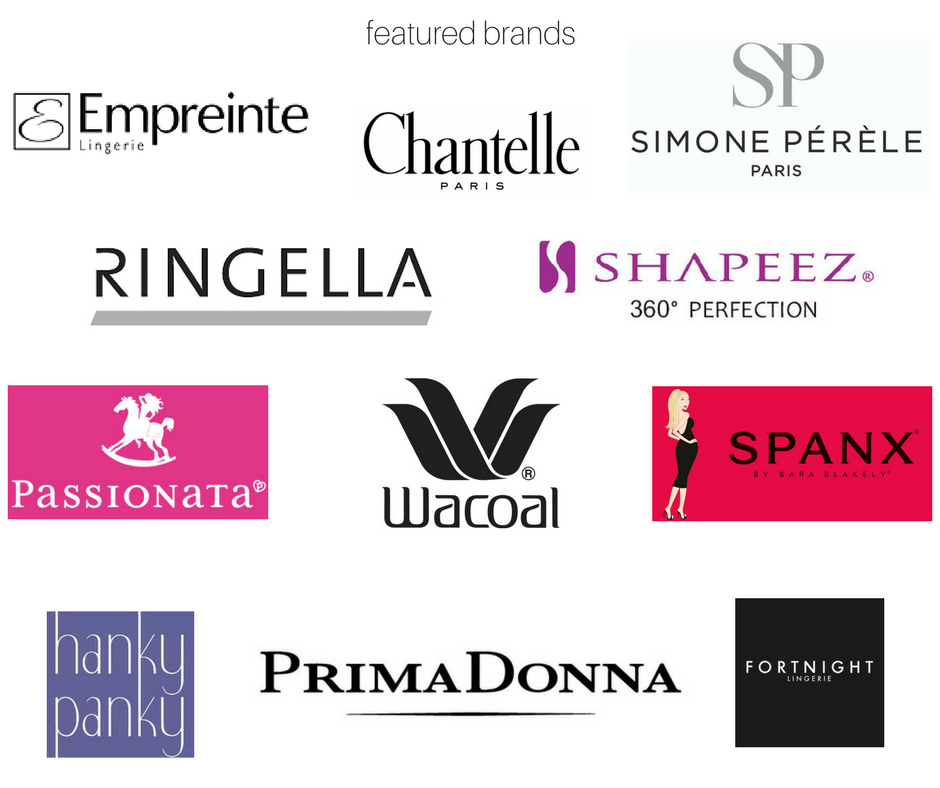 Clothing brands: Tribal, FDJ French Dressing Jeans, Jag Jeans, Liverpool Jeans, Renuar, Katherine Barclay, Velvet, Lilla P, White Stuff, Nice Things, Noa Noa, Up! Pants, Hatley, Sanctuary, David Cline, Preloved, Forest Lily, Indygena
Sleepwear + Lingerie: Chantelle, Passionata, Simone Perele, Prima Donna, Empreinte, Wacoal, Fitfully Yours, Fortnight, Anita, Rosa Faia, Fleur't, Lusome, Fleur't With Me, PJ Salvage, Ringella, KayAnna
Bra fitting boutique in Stratford, Ontario with a wide selection of styles including: t-shirt bras, strapless bras, wire free bras, underwire bras, cut and sewn bras, sport bras, and nursing bras. Personal bra fitting service always available.

Bra fitting specialists serving Stratford, Mitchell, Waterloo, Tavistock, New Hamburg, Kitchener, Waterloo, London, Wellesley, Guelph, Sebringville